5th & Taylor, Germantown
It took us a while to get to 5th and Taylor. Now, we can't stop going. It's become one of Mr. Ville's favorite restaurants in Nashville.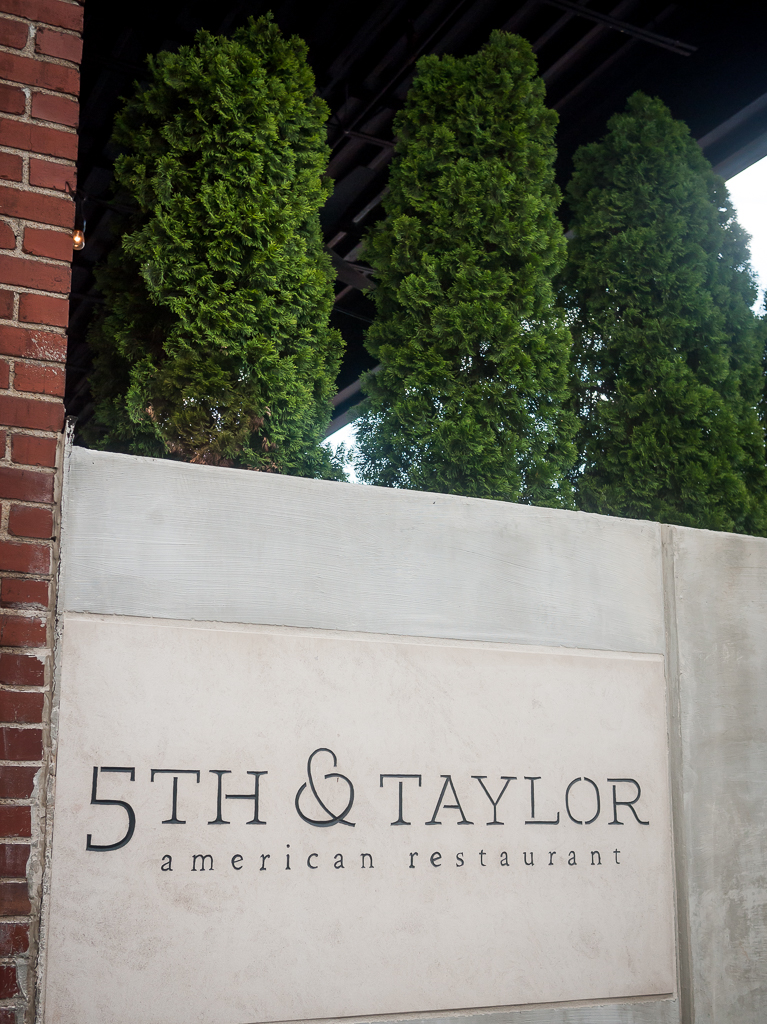 I can see why it would appeal to a male. It's pretty much a man cave. It's interior is dark and cozy which is a difficult thing to accomplish since it's pretty much and open warehouse.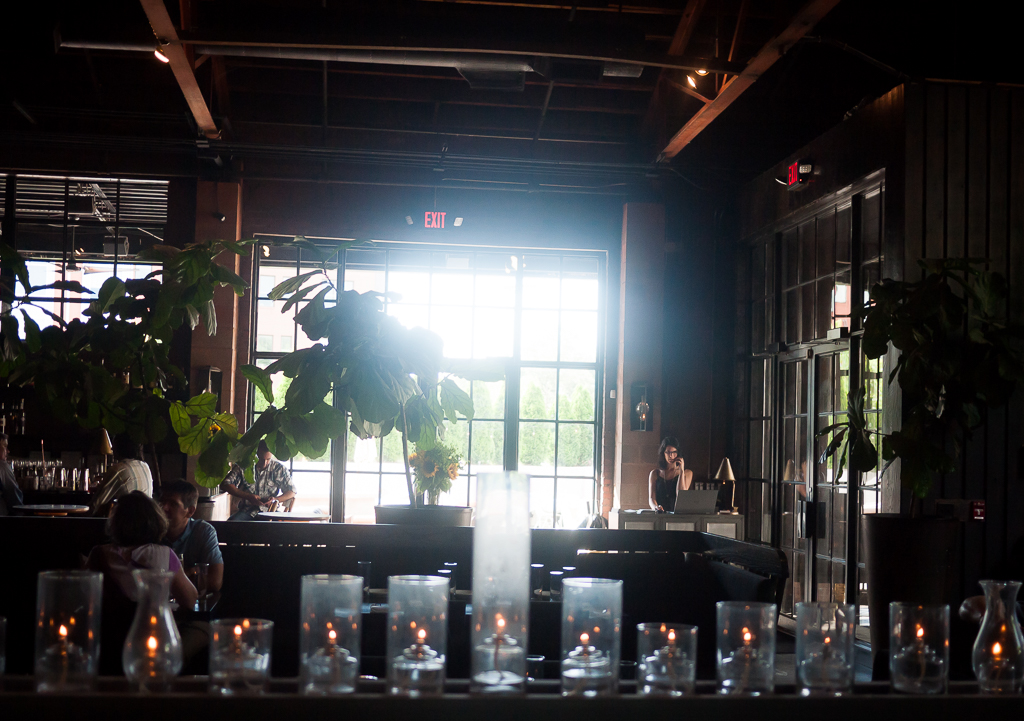 It's so dark that this we had to book an early pre-symphony dinner just to have enough light to get pictures.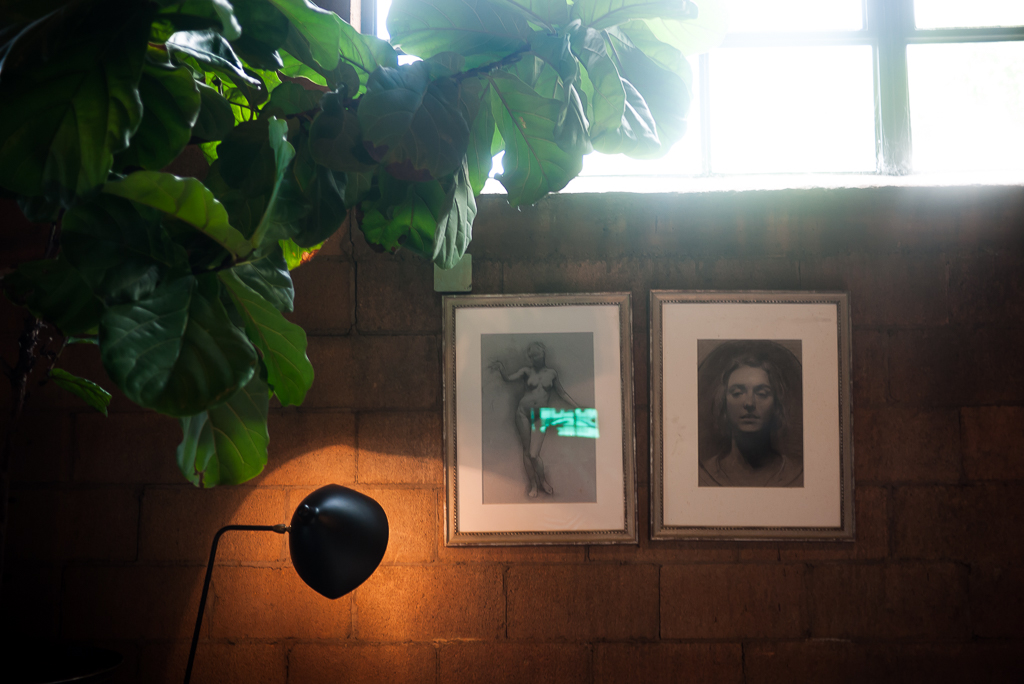 A great interior is nothing unless there is food that makes you want to come back.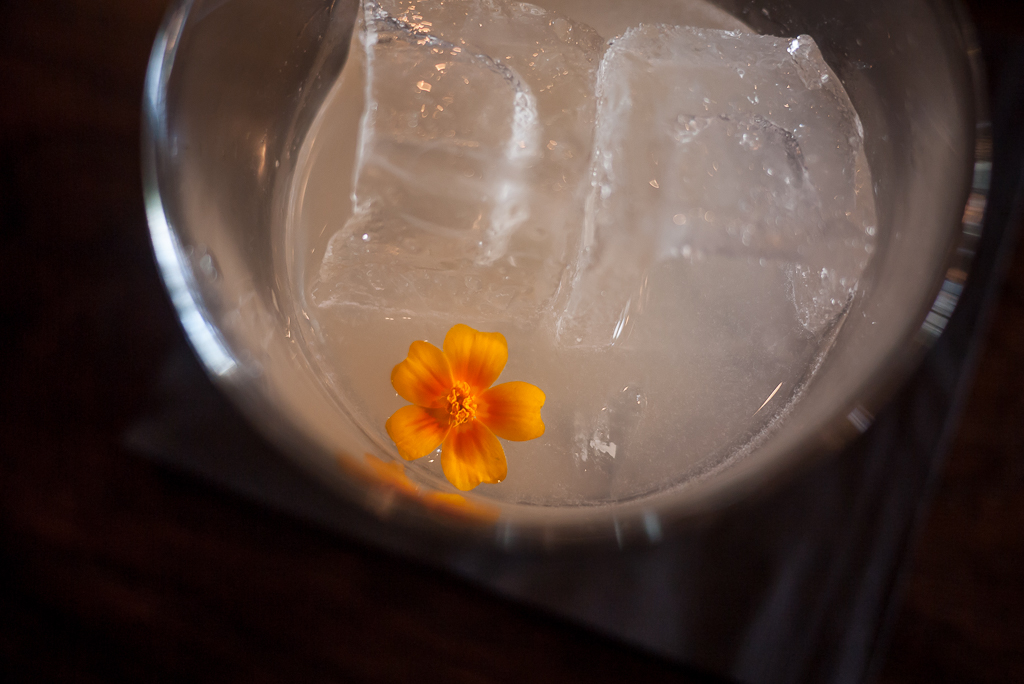 The cocktails are seasonally appropriate and not too sweet.
The fish collar appetizer was huge!
We probably didn't need the second appetizer of smoked oysters but we managed.
I chose the pork shoulder for an entree.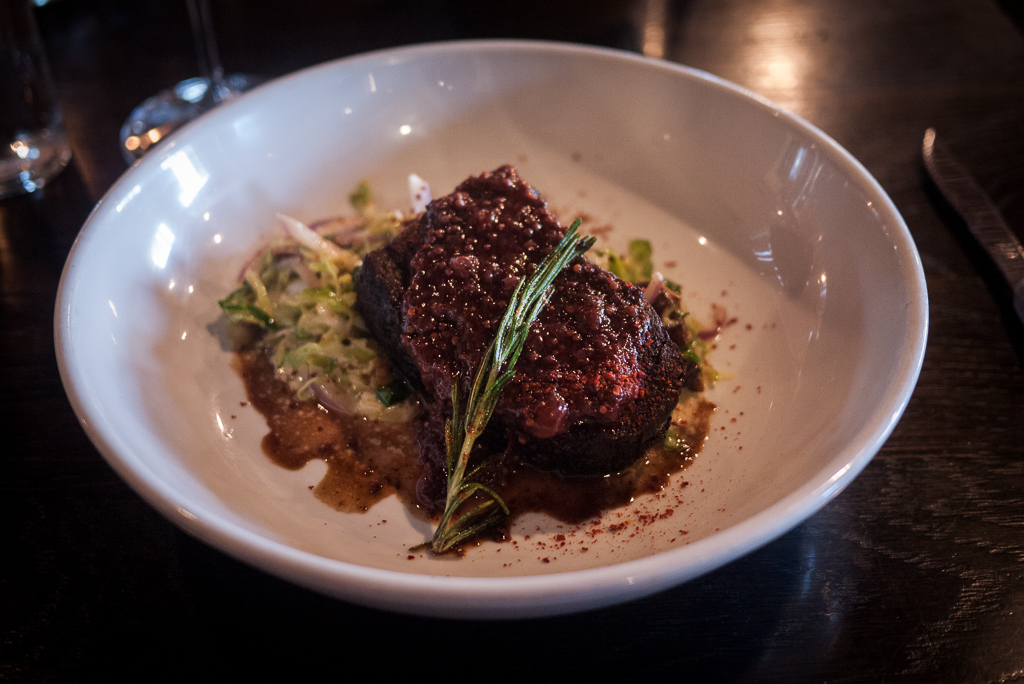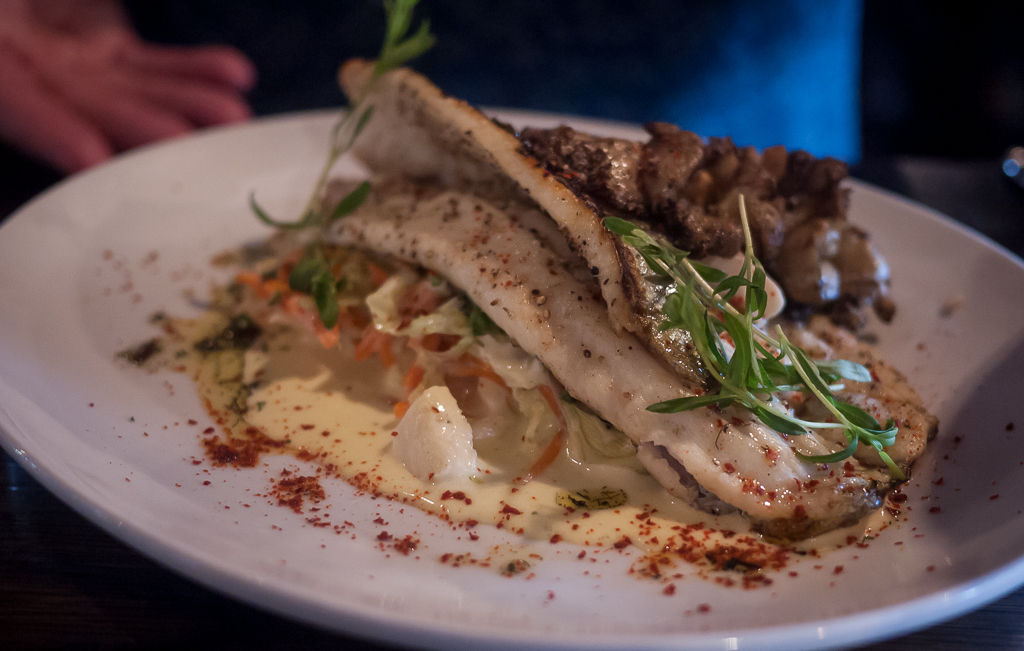 Dessert was captured on my Instagram stories - fried strawberry rhubarb pie with cream cheese ice cream and basil mint sauce.
We have always had great service. The servers are smart and laid back and make appropriate suggestions.
They got us out in plenty of time for the symphony.
Getting a reservation at 5th & Taylor is easy now that we know they use Yelp!
Here's the link.